I certainly hope that not only I regard the opinion that most films being categorized as goth and worshiped by goths are total shit. It is pretty common within the subculture to only care for Tim Burton films and heavily rely on other creations like The Crow or Gypsy 83 as the major goth representatives.
Well, I think that the mentioned above are less than good quality films. Sure I am crazy about Interview with The Vampire and Edward Scissorhands, but it is just a pity that quality cinema is always forgotten in ANY list of movies entitled "goth" (The Hunger included here as well, that film sucks balls badly).
I dare not to say that it´s a sin to watch Gypsy 83 or The Crow, I actually really love those movies and they teach a very nice lesson in general. But there is just so much more to it. Let´s put it this way-
like a woman´s body, the less you see of it the more you´d want of it
. I hope you get my drift now.
I hope to mention here some of such films, and hopefully introduce you to new good movies! The films I am about to include here happen to be my favorites. I am also
excluding horror, historical movies and silent film
, because I think they have a genre of their own, be it contemporary or not.
Needless to say that I am not writing a review of the following films nor summarizing them up.
Also, the mentioned below being not only my favorites, but also the movies where I most emphasize with goth, where I find what goth means for me personally. So it is of course legitimate that other readers won´t feel the same as I do, as goth means (and visualizes) something a bit different for each.
++++
The Wings Of Desire - Der Himmel Über Berlin
Probably THE film which inspired Boris and me to move to the infamous city in the first place. Seriously, Nick Cave & The Bad Seeds, Crime And The City Solution and clearly goth people shown in clubs as the scene originally was. Plus the movie is almost entirely black and white, and introduces you to the melancholy of Berlin of that time. More things indeed could be said, but you can imagine yourselves the difficulty praising one´s favorite ever film in the best words... The bottom line is: if that´s not goth, I don´t know what is...
Trailer:
Some nice screen shots:
+++
Dead Man
Talk about another film which has inspired me and my photography in particular. I believe this is one of the best parts Johnny Depp has ever had. It´s a very quiet and calm movie, thank god, which lets you marvel at the amazing visual scenes and the simple yet sad story behind it. If an entire film about a man going to die isn´t goth, I don´t know what is...
Trailer:
Screen shots:
+++
Bladerunner
I am not a huge fan of sci-fi, but this movie is awesome because it is so dark, where androids are being portrayed more human than human beings themselves. The things which stand out in particular in this one are the 80´s influenced streets of the future, and the most beautiful female character ever: Pris
I haven´t read the book, Do Androids Dream Of Electric Sheep, on which the film was based yet.
Trailer:
+++
The Seventh Seal
I´ve found this movie to be not as dark in it´s plot (as much as a nordic tale could get dark, which it didn´t) but rather the visual portrayal of the characters and, of course, death itself were absolutely unforgettable. This is another film which has inspired my photography a lot. It is also a pool of amazing quotes.
Trailer: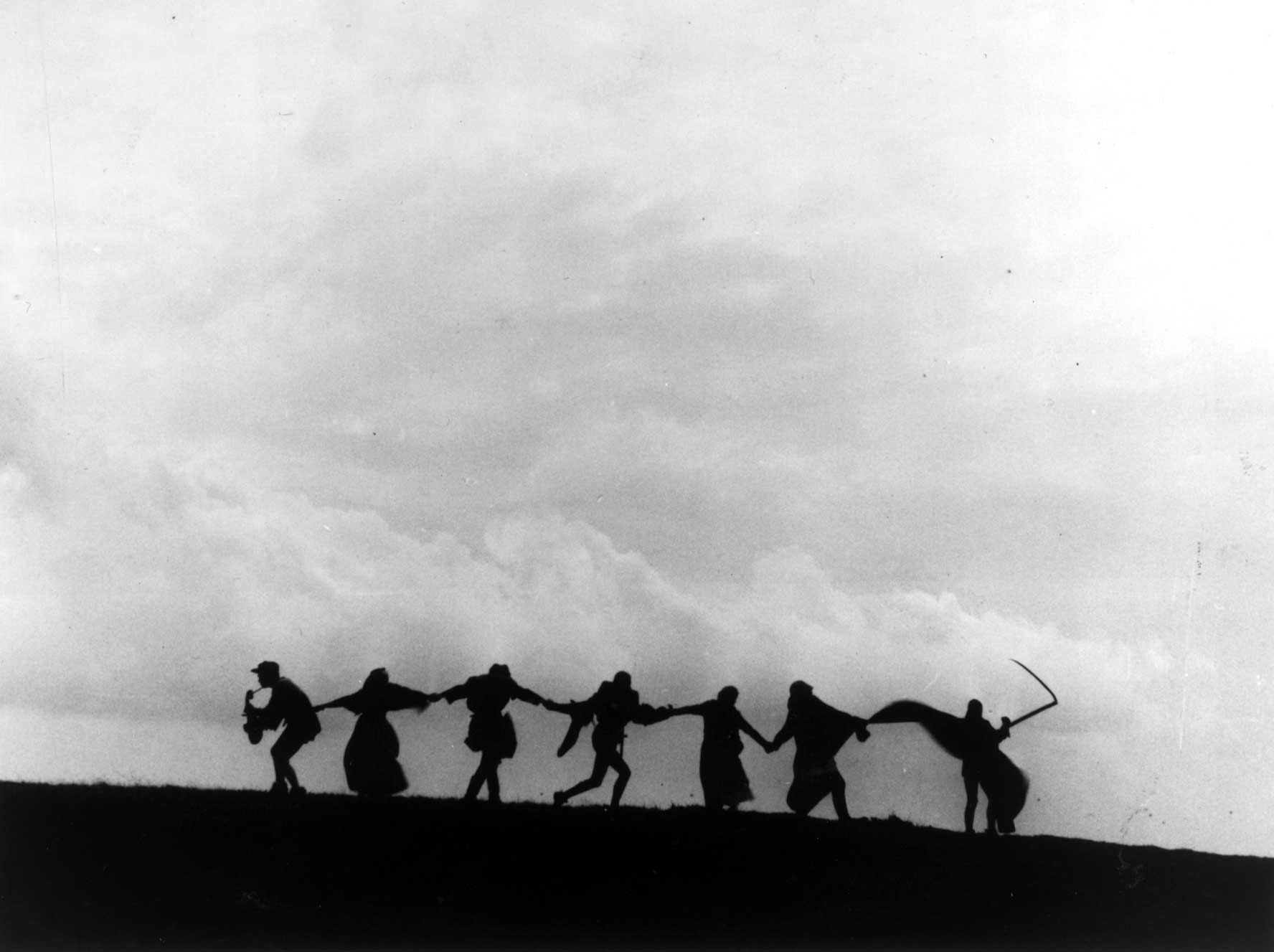 +++
I would say that these are the films that first came to my mind. I am probably missing out an enormous amount of other great ones, so if you´d had an idea during this post, please share! I am always happy to see some quality cinema, especially when it´s not vampire crap/ something modern, too fast and computerized.
Speaking of creativity in motion, here´s something silly that I´ve had Boris to help me to do: a goth vine. I am (unfortunately) crazy about vine videos, I find the medium absolutely hilarious, catchy and simple. But because I don´t use internet on my phone and don´t have the app, I´ve decided to just upload it to youtube :)
So here´s a Killing Joke dance for you:
N. Finsternis